March Exhibition Setbacks – All Part of the Plan,Right?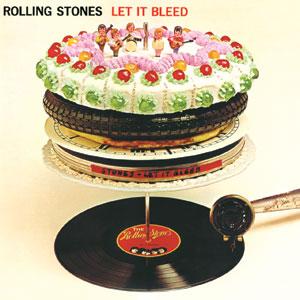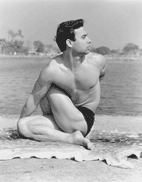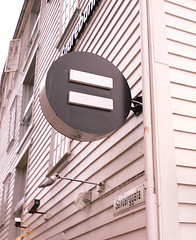 No, you can't always get what you want
You can't always get what you want
You can't always get what you want
And if you try sometime you find
You get what you need — The Rolling Stones
Back in January I began practicing Bikram's yoga. The first few weeks were brutal, and I was often frustrated because I couldn't hold a pose, or even get INTO a pose. I was constantly falling out during the balancing series, and becoming more and more frustrated with myself. You may not get what you want out of your practice today, but you'll get what you need, the teachers would say as the class struggled together to breathe through an excruciatingly hot class.
I've been practicing now for 39 days. As my practice has matured, I've come to realize the truth in the words the teachers speak, not just in the yoga practice studio, but in life. The caveat is that one must be practicing honestly to get the benefit. So to in life, I know that if I honestly try, things will happen as they are supposed to. That doesn't ease the initial frustration and disappointment when things don't work out as planned, however.
As I mentioned yesterday, there was a miscommunication with the folks over at Burley's where I was planning to exhibit some new work.
As regular readers know, last week I was consumed volunteering at the Big Sky Documentary Film Festival. In addition to putting me behind in the production of the pieces that I had planned to exhibit, and behind on the production of the frames I had to build for those pieces, the distraction of the film festival also made me forget a deadline to submit a press release to the local weekly, The Missoula Independent. The paper hits the streets on Thursdays. I had it in my head that the deadline for submission Tuesday the week of publication. The deadline is actually Tuesday the week before publication.
Because of this mistake on both of our parts — on my part because I wasn't more on top of things, and on Burley's part for not contacting me to remind me, my exhibition has been pushed to April 6th. I say "on Burley's part" because it is partly the responsibility of the host of the exhibition to take responsibility for some of the logistical details.
But, as the artist, it is my responsibility to establish a smooth line of communication and define responsibilities with the exhibition host. I failed to do that, and, ultimately, I suffered because of it.
Burley's is still in good shape to have an event on Friday for First Friday, so they're in good shape. They'll be hosting an in-progress wall plastering. Should be arty and fun.
We have agreed to meet early next week to hash out all of the details for the April show. I'm looking forward to this.
Unfortunately, I've already printed the marketing materials at a cost of around $75. For the postcards, I can place stickers with the correct date over the incorrect date. That will cost me time, more than anything else. I'll just have the fliers reprinted.
The benefit here is that I have more time to work on making some great collages. Good, because I've started to really become inspired and have many ideas, probably more than will fit into one show.
I just wish that there was some way to measure the amount of people who attend an art opening based upon an ad they see in The Independent so that I can do a cost-benefit analysis of that investment, versus hanging fliers and conducting a direct mail campaign.
Technorati Tags: art exhibition process